At Aresix, we're not just in the business of cleaning; we're in the business of trust. Every scrub, sweep, and polish reflects our dedication to delivering exceptional services. But don't just take our word for it. Here's what our valued clients have to say about their experiences with Aresix, giving insights into our work ethic, professionalism, and the sparkling results we provide. We are proud of these testimonials, as they stand as a testament to our unwavering commitment to excellence in every cleaning endeavor.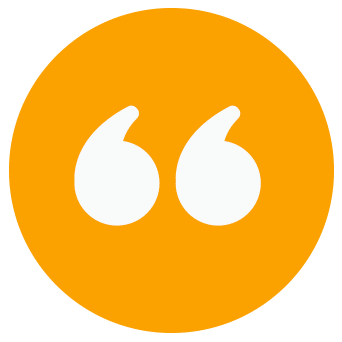 I have used several cleaning services from other companies, but by far, this one is the best! The cleaners showed up on time and were very friendly. They cleaned my office thoroughly and even took out the trash with them!

Service was excellent. Was very frustrated with the mess the renovation contractor left in our house. Called them at the very last min for a deep cleaning. They were very professional and helpful in cleaning our home.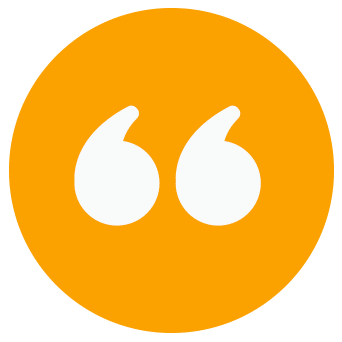 The cleaners were very professional in cleaning our home. Didn't even need to supervise them. They knew what they had to do and they didn't even arrange my entire house like what some other cleaners do. Super satisfying service!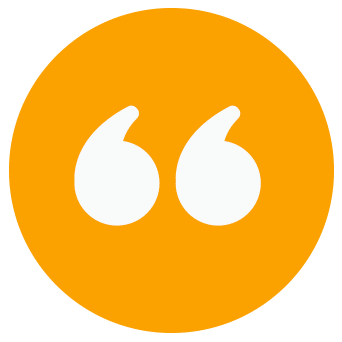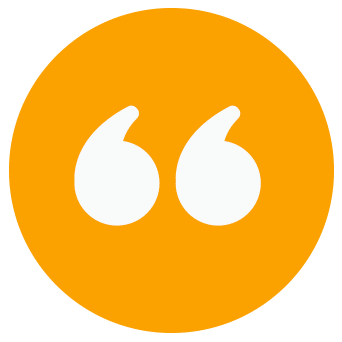 My dog peed on my sofa at 11pm and I called Aresix desperately for help after calling multiple other cleaning service agencies but none of them was available! They came over shortly. Definitely recommend everyone to their service!
The price is very affordable! I'm willing to pay more for the services they give. Most importantly, the cleaners came early.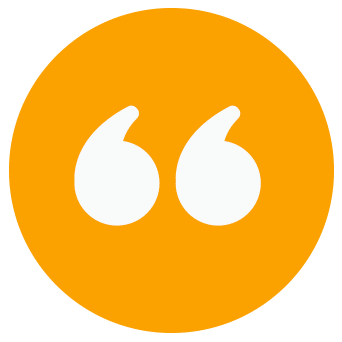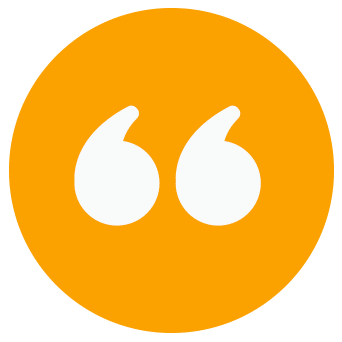 Thank you for the satisfying sanitization service for our office! They really pay attention to every corner and space of your office. All of the tables and chairs were thoroughly sanitized for our employees.


Fill your detail in the form below such as your name, service selection, your contact number and your address.
Wait for our representatives to call you and give the price quote to proceed the deal.
Wait for the cleaning team to come and get the job done. You just need to relax and enjoy. Let us settle it for you.